Stay Safe
Stay Fit
All NonStop Gym clubs are open ! Training is a great way to reinforce your immune system. So keep up your training habits.
Your safety is ensured by our new rules of social distancing and hygiene in the club as per our Protection Plan.
Information and FAQs about the Protection Plan »
Top quality workout at a great price
Welcome to NonStop Gym. Our concept is simple: we offer top quality workouts at a great price. And we're open 24/7.
If you want to visit or sign-up, please come by during our staffed hours.
Memberships from 49.- / month
JOIN NOW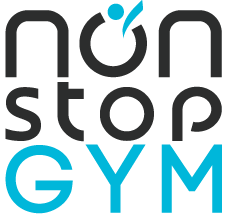 New club in Chêne-Bourg
NonStop Gym opened, August 17th, the 9th club in Geneva. Conveniently located at the train station of the new CEVA line. You will recognize the usual NonStop Gym concept: top quality workout at great prices, and unlimited access 24h/7.
More infos »
Sign up for 49.-/month »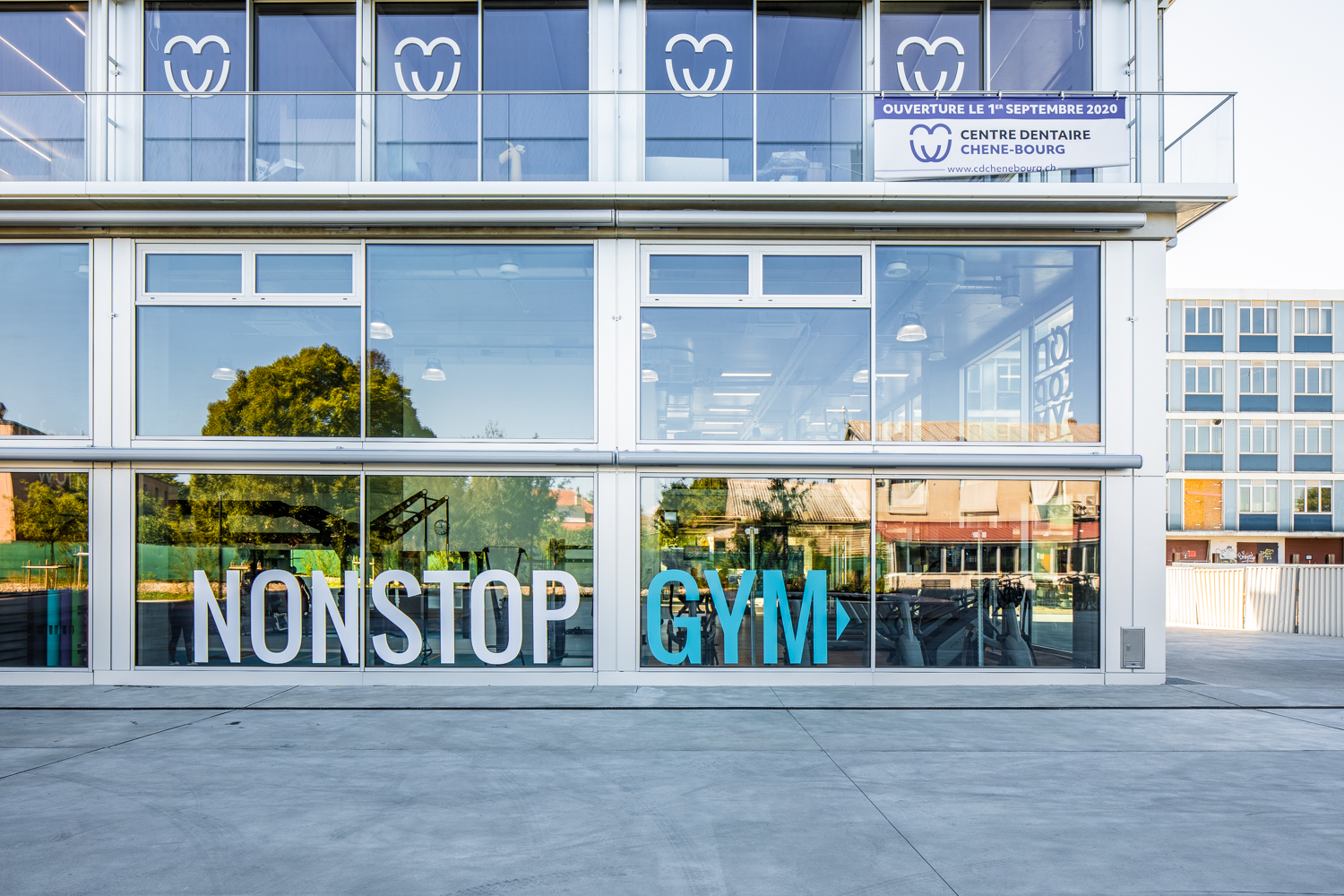 Good news, NonStop Gym is certified with the QualiCert label
The certification confirms that the gym is safe and provides quality fitness. QualiCert is a label that allows you to receive up to 500.- reimbursement on your membership. Come by at the gym to find out the amount you may be reimbursed or check directly with your health insurance.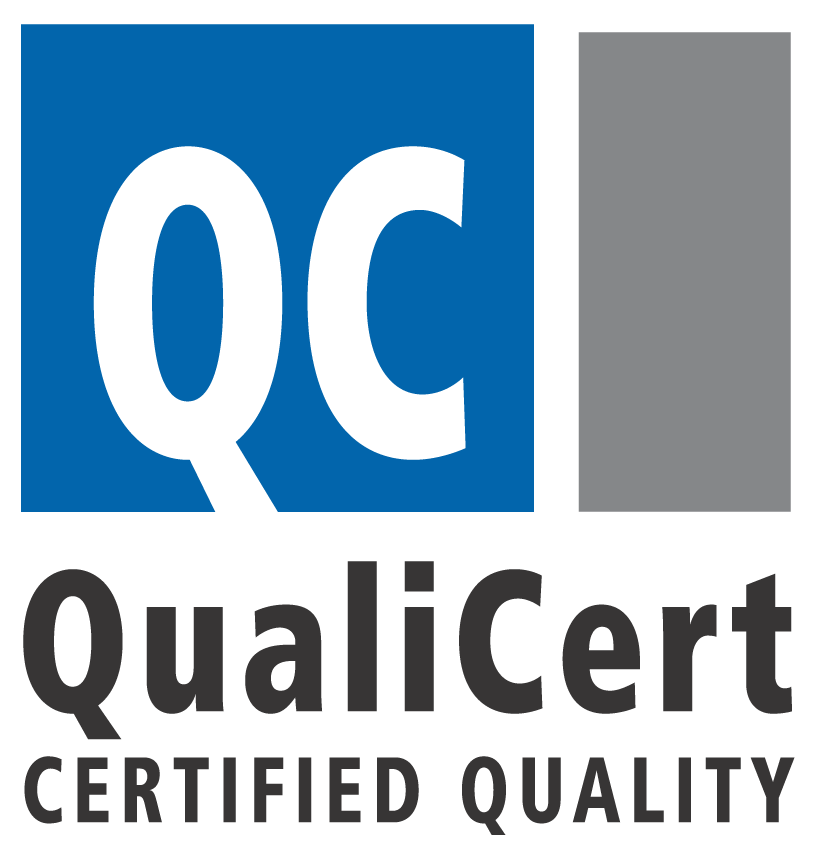 Why Join NonStop Gym?