Reopening
April 19th
Confirmed date for reopening for all our clubs and all our members on Monday April 19th as of 8am 🥳 !
Thereafter our clubs will be open 24/7. We are so happy to welcome you back to our clubs !!
Information and FAQs linked to the reopening »
Psst … something's cooking …
Something new is cooking at the Cornavin train station (Geneva).
We're working on a new club, not quite like our usual clubs.
As of this summer ☀️, you'll have the opportunity to boost your training with us.
Top quality workout at a great price
Welcome to NonStop Gym. Our concept is simple: we offer top quality workouts at a great price. And we're open 24/7.
If you want to visit or sign-up, please come by during our staffed hours.

Memberships from 49.- / month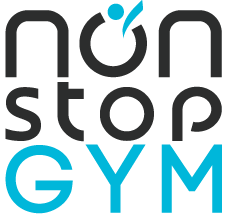 A new club in Epalinges
NonStop Gym has opened its 3rd club in Lausanne. Conveniently located at the Croisettes station of the M2 line, you'll find all you need for a top quality training at a great price. Our standard multi-site memberships give access also to this club, so pop on by to check it out.

More infos »
Sign up for 49.-/month »

Good news, NonStop Gym is certified with the QualiCert label
The certification confirms that the gym is safe and provides quality fitness. QualiCert is a label that allows you to receive up to 500.- reimbursement on your membership. Come by at the gym to find out the amount you may be reimbursed or check directly with your health insurance.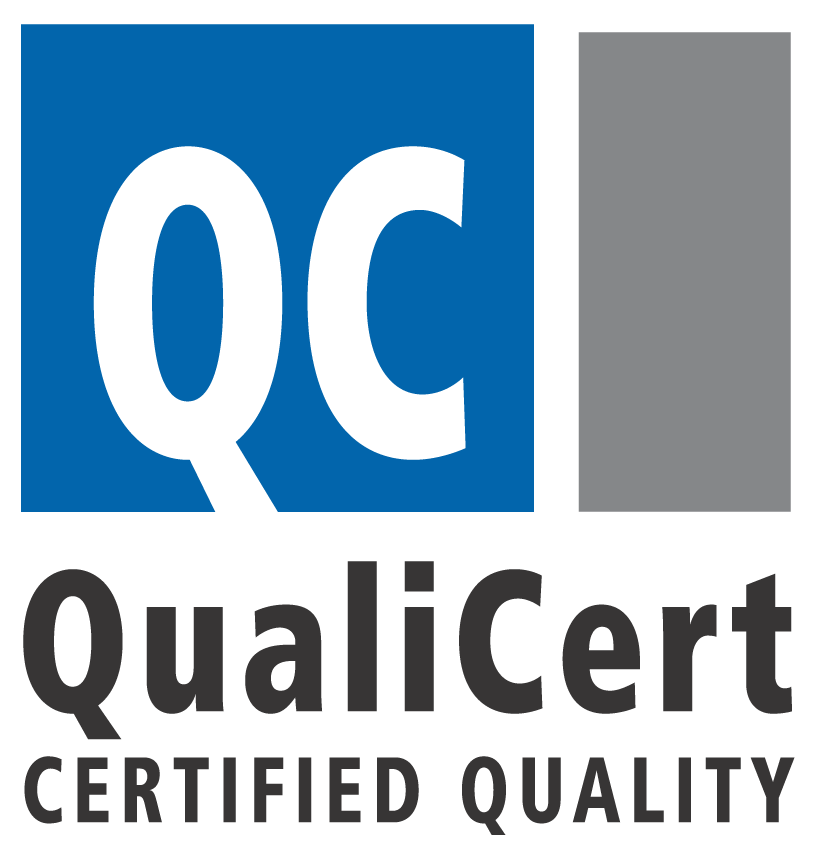 Why Join NonStop Gym?