Top quality workout at a great price
Welcome to NonStop Gym. Our concept is simple: we offer top quality workouts at a great price. And we're open 24/7.
If you want to visit or sign-up, please come by during our staffed hours.
Memberships from 49.- / month
JOIN NOW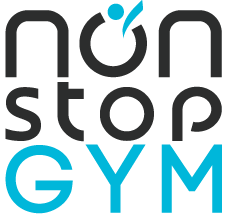 Good news, NonStop Gym is newly certified with the QualiCert label
The certification confirms that the gym is safe and provides quality fitness. QualiCert is a label that allows you to receive up to 500.- reimbursement on your membership. Come by at the gym to find out the amount you may be reimbursed or check directly with your health insurance.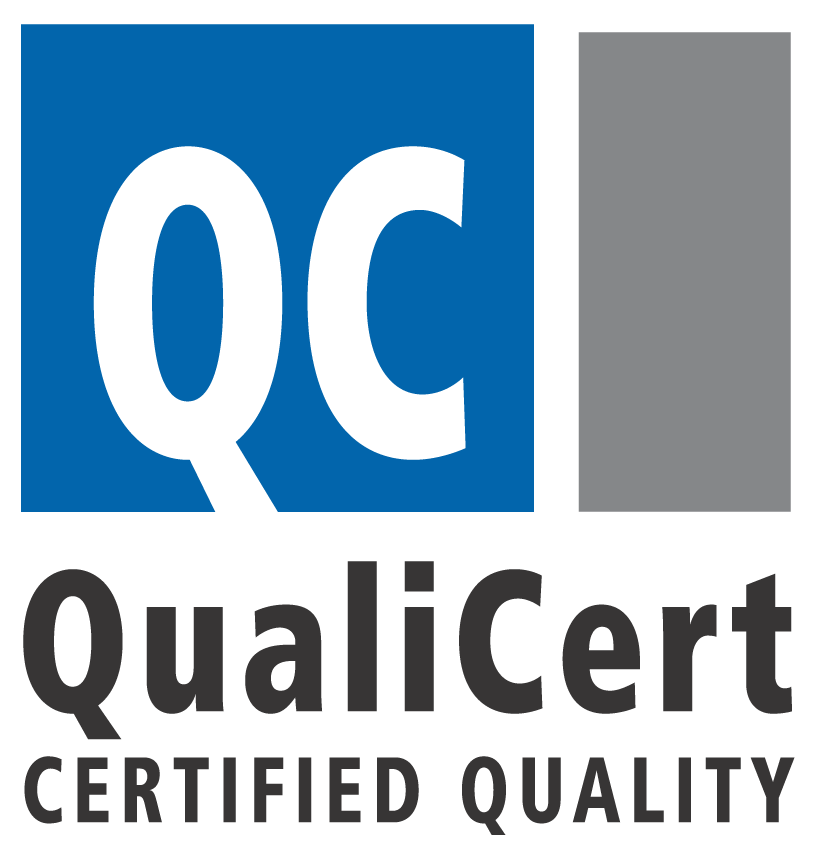 NonStop Gym Pâquis is now open !
On December 5 , NonStop Gym opened our 8th Club in Geneva, close to the train station Cornavin. At Rue de Lausanne 80, you will find everything you need for your quality training at a great price, with unlimited access 24/7.
More information »
Join now at 49.- / month »
Why Join NonStop Gym?